The Trivial Haute Route Pursuit
If you thought the physical challenge of climbing 11 mountain passes and accomplishing between 21,000m (69,000ft) and 28,000m (93,000ft) of total elevation change was the biggest challenge of the Haute Route, you were wrong!
We've built a game for our 2019 Haute Route hikers which combines Trivia, Puzzles and Quiz questions into one epic pursuit. This game is meant to:
Teach you about local people and culture

Test out your memory and math

Distract your mind from your sore legs each night or on the trail

Most importantly, have some fun!
How does the game work?
There are 10 questions that you will need to solve in order to unlock the prize in Zermatt. These questions cover a variety of categories such as Geography, Arts & Literature, and of course Sports & Leisure.
In the latest update we emailed you, in addition to the awesome product enhancements, we snuck in 10 quiz questions into your map - surprise! If you open up your mobile map on maps.me, the quiz questions are disguised as orange markers throughout your Haute Route journey. See the image to the right for an example; Question 1: The Fondue Conspiracy.
It doesn't matter if you bought a basic, complete or custom package, we've been able to sneak in the quiz questions to all of your mobile maps!
IS THERE A PRIZE?
Of course! For those hikers that manage to correctly solve all questions, we've arranged a special prize in Zermatt to help your celebrate your accomplishment at the finish line.
RULES OF PLAY
Even though this isn't comparable to the excitement of the latest games of thrones episode, you still need to adhere to the same rules — no spoilers! You can share on social media (#trivialhauteroutepursuit) that you are participating but please don't share the answers!

Be safe! None of the clues are located in unsafe areas so please don't go wandering off the trail. For example, if a pin is located in the middle of a lake, you don't need to go to this location…just click on it and read what it says!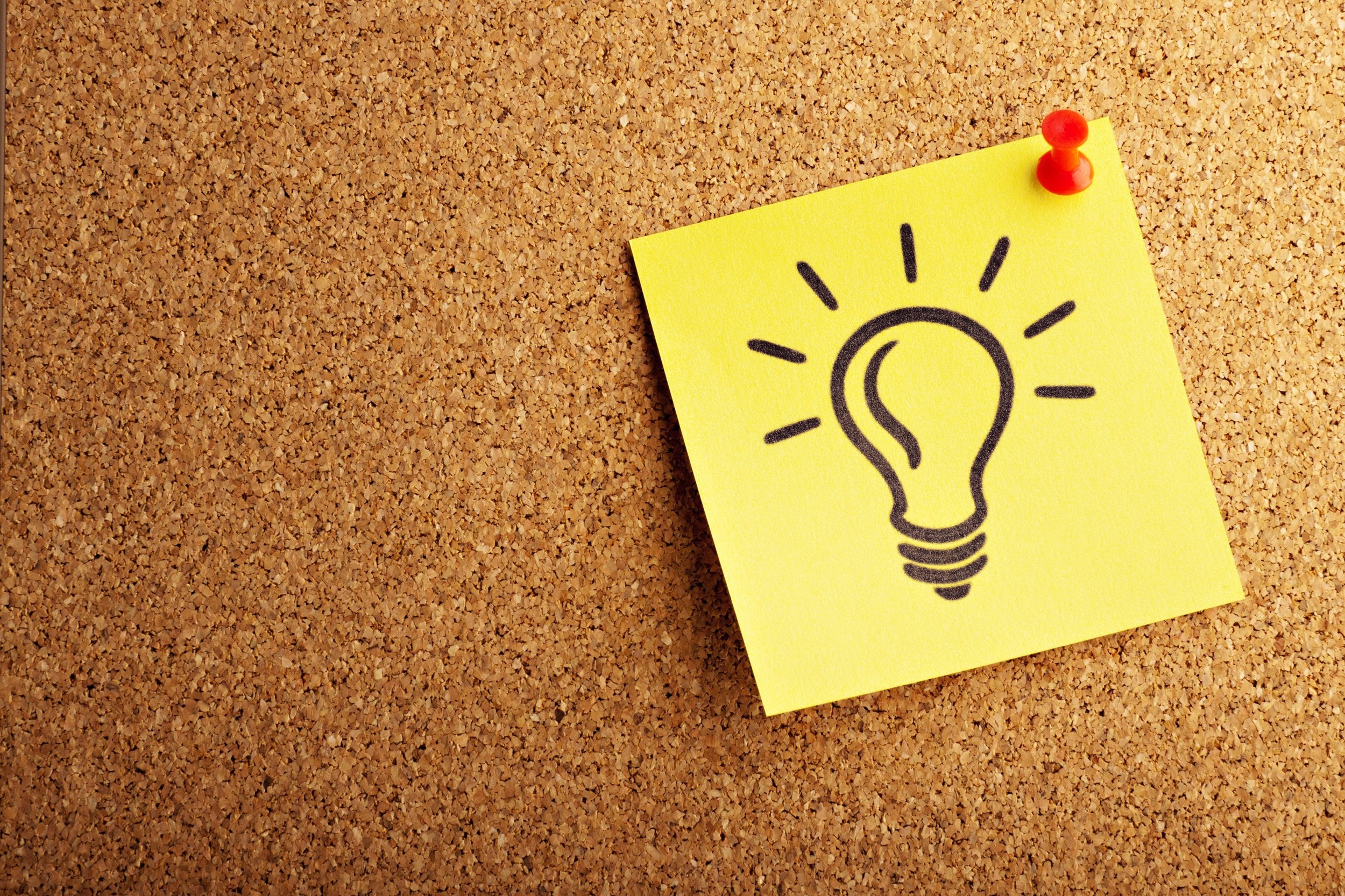 Direct message us on Instagram or Facebook with the hashtag #needaclue(question number).
For example; #needaclue4 will indicate you need a clue for question 4.
If you don't have Instagram or Facebook, send us an email at info@hauteroutehiking.com
Happy gaming…I mean hiking!
Brendan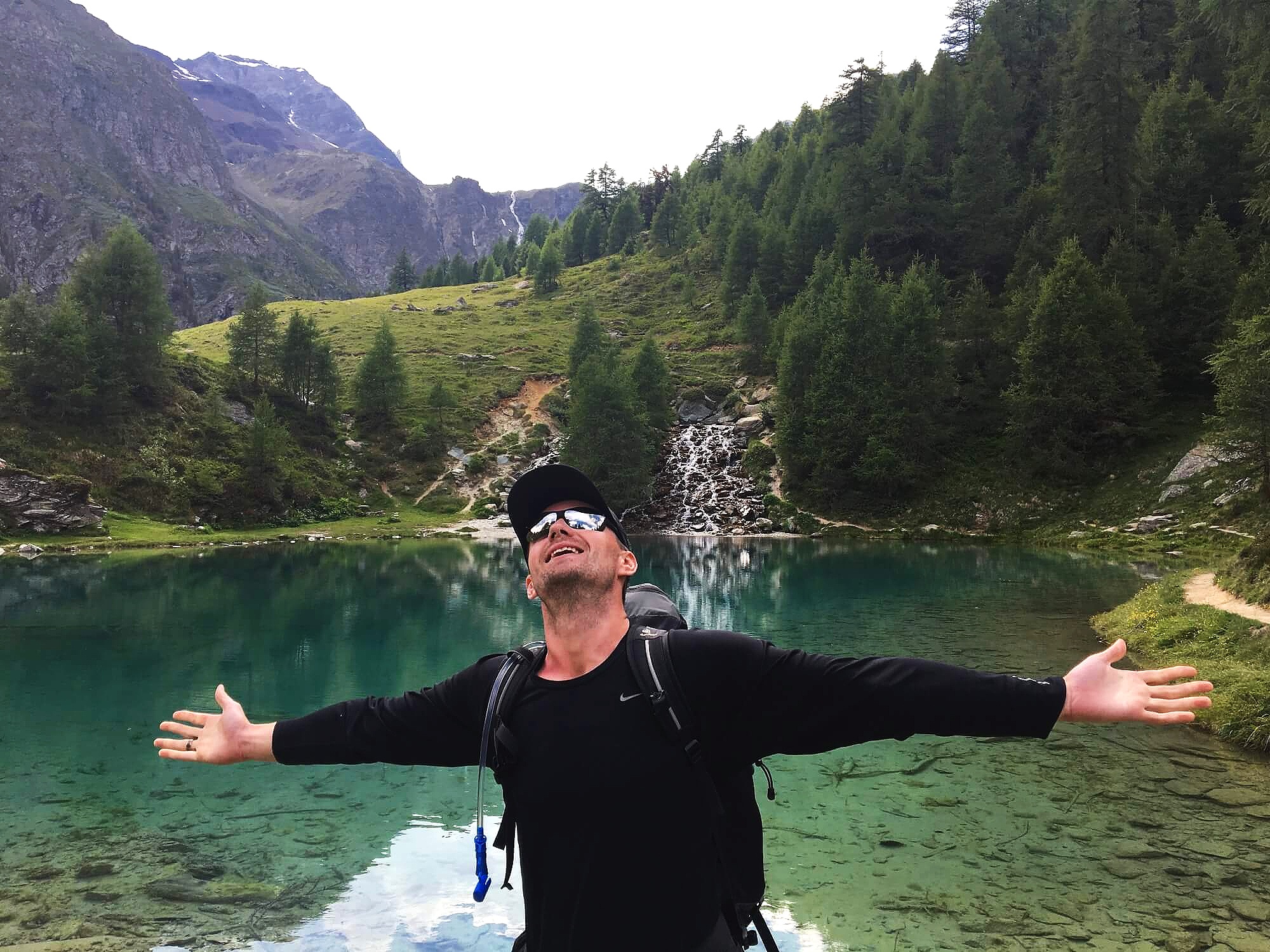 If you've gotten this far, I hope your trail name is something to the likes of The Grand Quizmaster, The Puzzler or Rainman (Question 5, right?!?)

Once you have the answers to all 10 questions, combine the first letter or number from each question, to create a 10 character password. For example, if the answer to the first three questions is yellow, 3.5 meters and bear, the characters to use in your password would be Y3B.
All letters are English characters (no ascents on the letters)

All the letters are capitals

Numbers are just numbers
NOT A CUSTOMER?
At this stage our Trivial Haute Route Pursuit is only for our customers. It's a way to enhance their hiking experience and have some fun with the community we've been building. If you really, really want to join, send me an email with a compelling reason!