Complete Speedy 11 Day A Little Luxury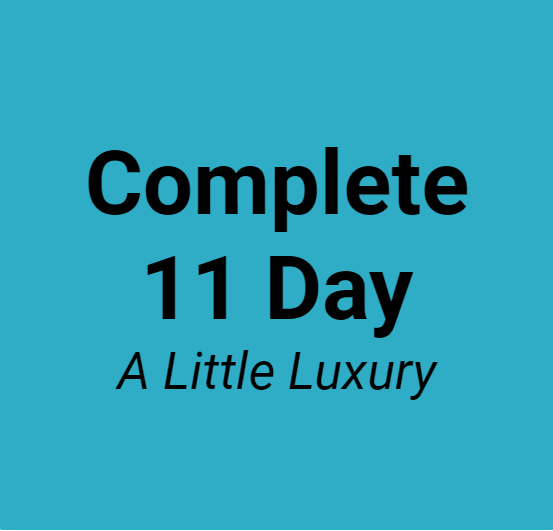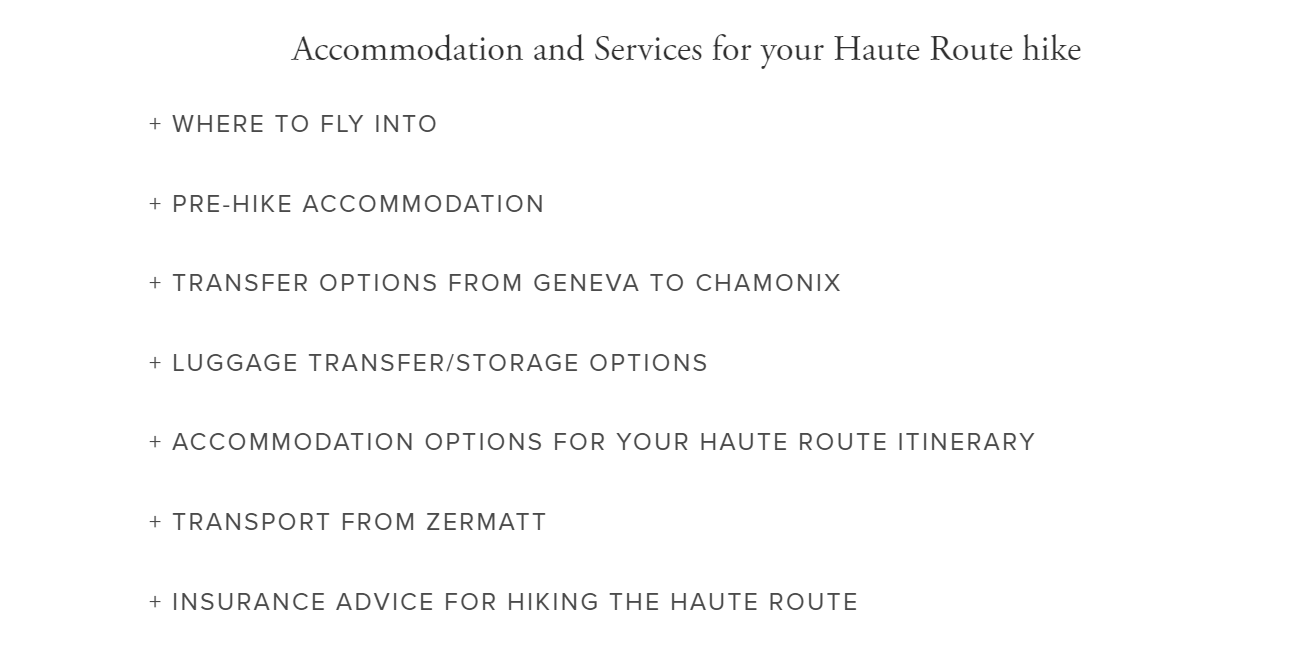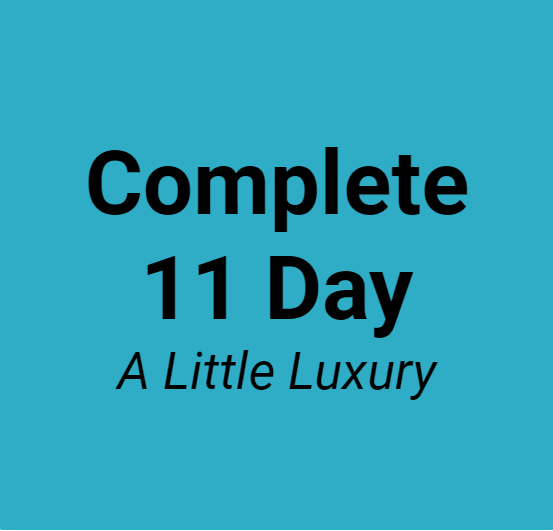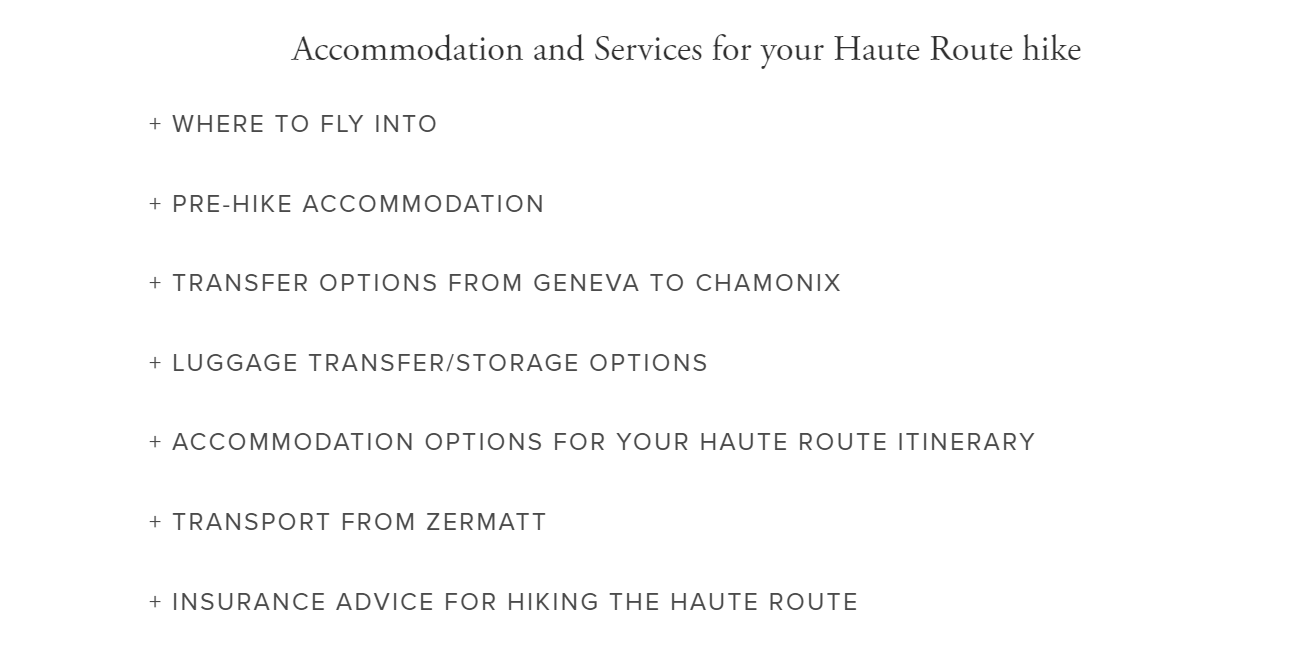 Complete Speedy 11 Day A Little Luxury
This itinerary is targeted to hikers that would like to stay every night in a private room - this means no sharing, no loud snorers in your dorm keeping you up or smelly socks to contend with! (Unless your partner is the problem hiker…) This route covers most of the key highlights along the Haute Route, only missing Moiry Glacier, which doesn't offer private rooms in their Cabane. This is a great itinerary for "light-packers" (as you don't need to carry any additional sleeping gear) or those that are willing to spend a little extra money to enjoy more of a luxurious adventure. No judgement here!
Key Route and Hiking Stats:
Total Distance: 222 kilometres / 138 miles

Average hiking distance per day: 20 kilometres / 13 miles

Average hiking time per day: 6.5 hours

Average elevation change per day: 2,657 metres / 8,716 feet

Longest hiking day: 26 kilometres / 16 miles

Biggest elevation change day: 3,788 metres / 12,428 feet
**Note: Due to the closure of a section on the Europaweg Trail, a detour has been incorporated into this itinerary
Our Speedy itineraries are for fit, experienced hikers who are always catching and passing others on the trail. They are for hikers with a strong endurance base that can keep the pace up throughout the day and handle multiple days over 20 km / 12 miles on the trail. With the biggest daily elevation change of 3,788 metres / 12,428 feet, hikers that choose these itineraries aren't just speedy but mountain goats too!
Highlights for this Speedy itinerary include;
**Note: Due to the closure of a section on the Europaweg Trail, a detour has been incorporated into this itinerary
The Complete Package is for hikers that want the full support of our tools to confidently plan and hike the Haute Route.
This package includes;
Detailed hiking itinerary;

Summary of key hiking statistics and amenities by day

Summary map of route and elevation profile

Daily breakdown of each subsection by key hiking statistics, amenities and elevation profile

High-level trail note for each subsection to provide an overview of what's to come

Available in both imperial and metric

Detailed offline mobile map;

1,500+ GPS trail markers along your specific route to ensure you stay on track and don't get lost

Water refill locations

Bathrooms

Food/restaurant stops

Details of transport shortcuts along the trail, including bus, train and gondola. This is within the mobile map which includes the;

Access to a booking portal specific to your itinerary including:

Book mountain huts / refuges

Recommendations on hotel, b&bs, hostels for your specific itinerary

Book your transfers from the airport to the trail and back again

Book baggage transfers

Recommendations on insurance coverage for the hike

Note: Images show sample itinerary & map from the 6-day shortest route
If you are looking for a more tailored hiking plan, including different route, different accommodation preference or different speed/days, you might consider using our Customised Package. This is gives you consultation to create a hiking plan that is customised for you and your hiking party.